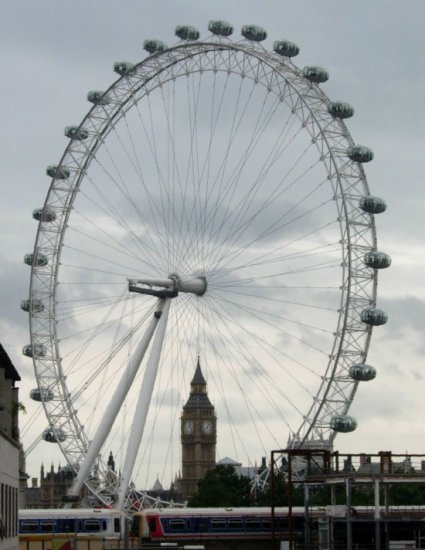 The London Eye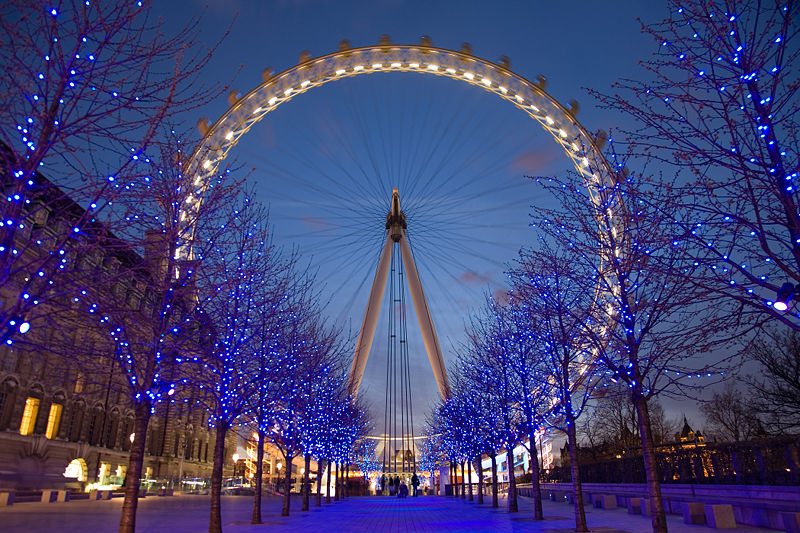 The London Eye illuminated at night
The London Eye ( The Millennium Wheel ) has a height of 135 metres ( 443ft )
and is the biggest Ferris wheel in Europe.
It is visited by over 3 million people a year
and is the most popular paid tourist attraction in the
United Kingdom
.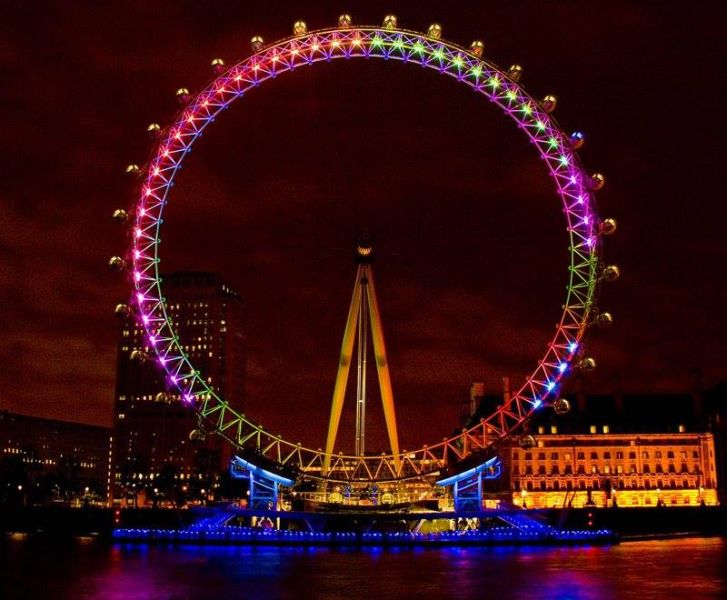 The London Eye - illuminated in rainbow colours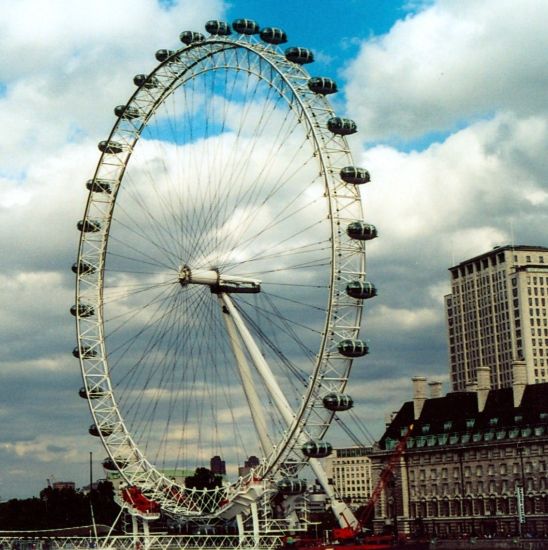 The London Eye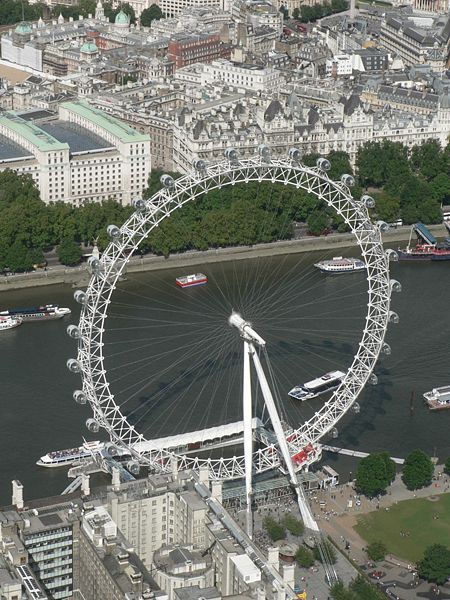 Aerial View of The London Eye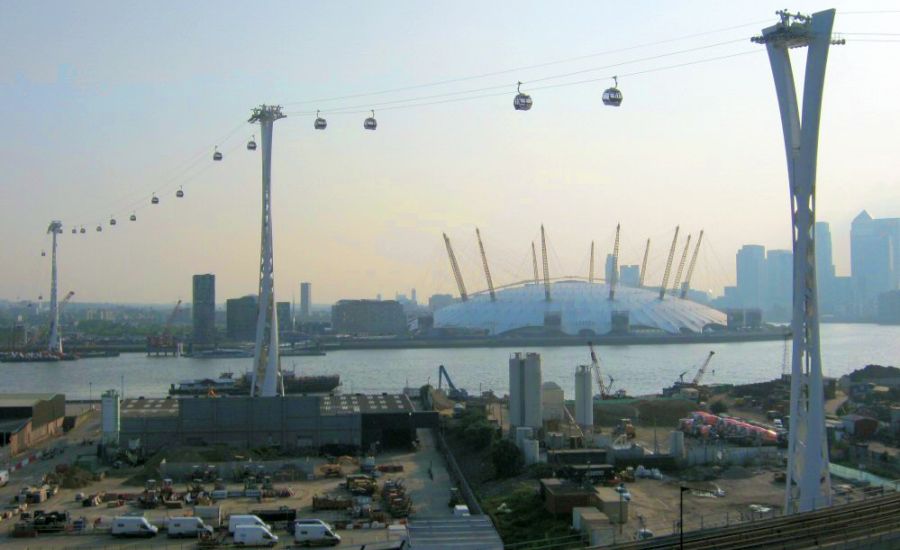 The Emirates Airline cable car system over the River Thames
This crosses the river from the Greenwich Peninsula to the Royal Docks.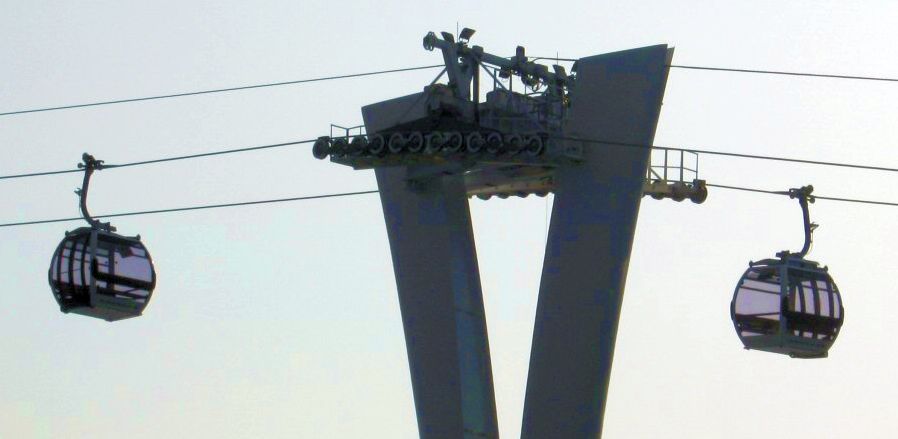 Gondolas of The Emirates Airline cable car system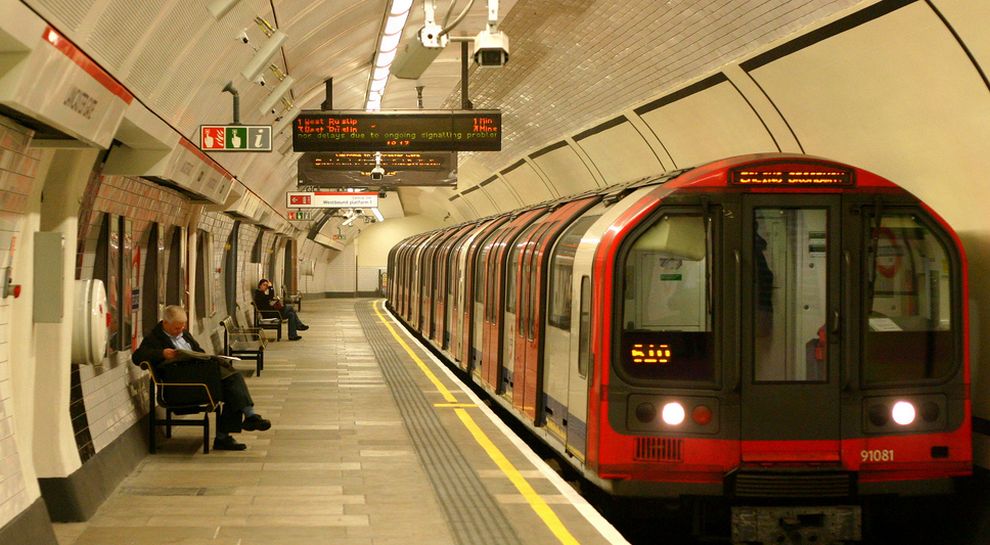 London Underground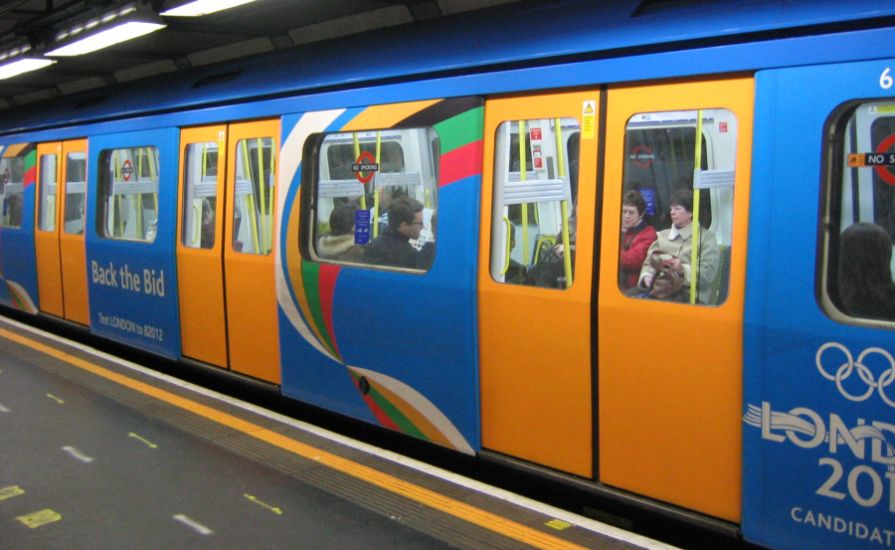 London Underground - Train promoting 2012 Olympic Bid
---
---
Site Index :: Adventure Travel :: Worldwide Mountaineering
---
---
---
---
ebookers - Car Hire | ebookers - Hotels | ebookers - Flights
---
---
Over 14,000 extraordinary vacations - FREE Brochures:-
Austria :: Bulgaria :: Croatia :: Finland :: Denmark :: France :: Greece :: Ireland :: Italy :: Norway
Portugal :: Scotland :: Serbia :: Slovenia :: Spain :: Sweden :: Switzerland :: United Kingdom
---
---
Google Custom Search Box

Custom Search


Google Search Box
---
---
---
---
---
---
---
---
---
---
---
---
Google Analytics

---
---
---
Google Analytics

extremetracking
---

---
extremetracking
---
Sitelock caingram.com





Sitelock


Sitelock caingram.info



Sitelock
---

VigLink

---
---
VigLink