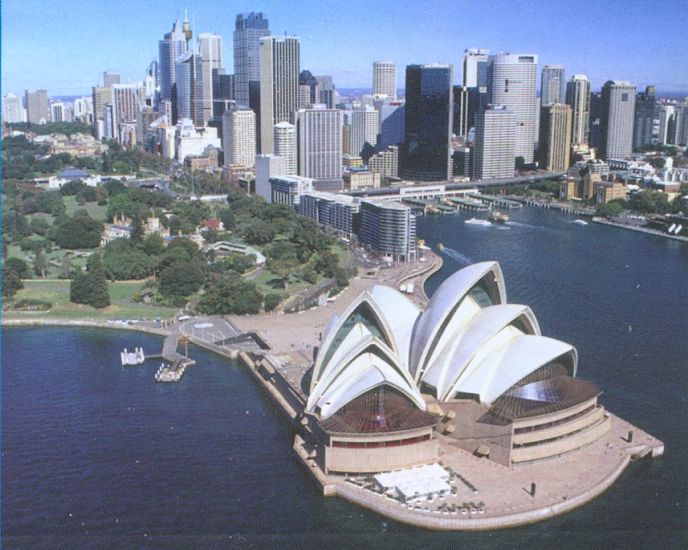 Opera House in Sydney, Australia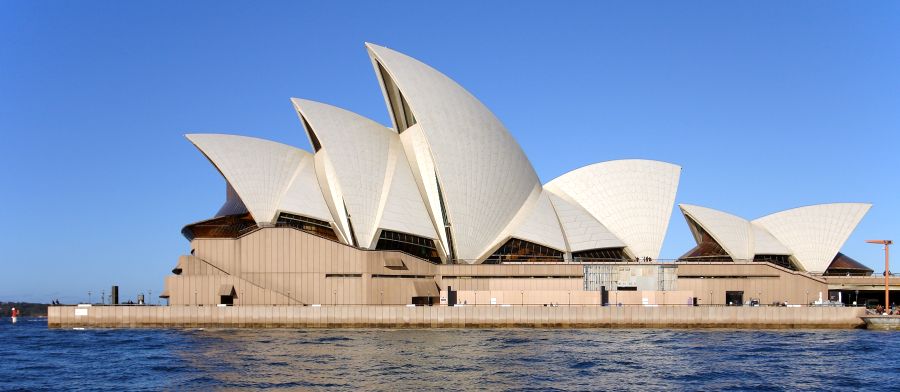 Sydney Opera House
One of the great iconic buildings of the 20th century
- an image of great beauty known throughout the world
- a symbol of the city, country and continent.
The Opera House is a UNESCO World Heritage Site.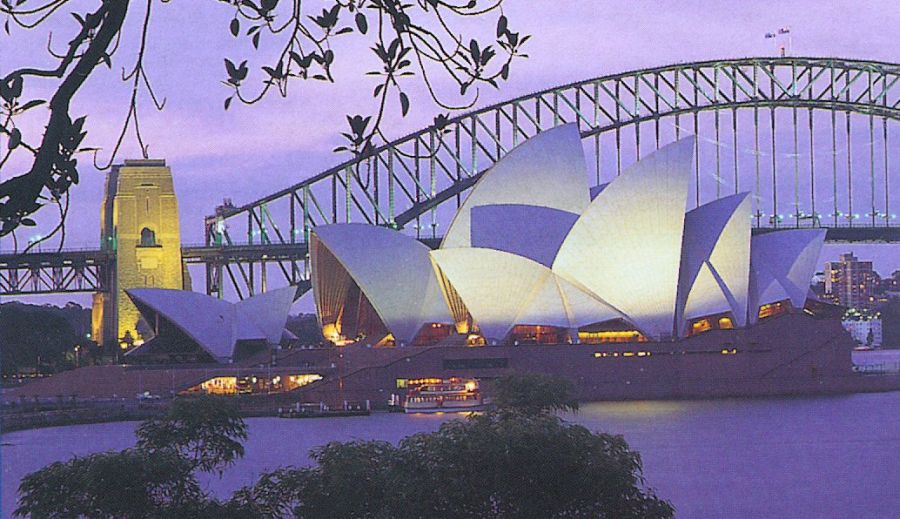 Sydney Opera House and Harbour Bridge

Harbour Bridge at Sydney
The Sydney Harbour Bridge is a
steel arch bridge
across Sydney Harbour
carrying rail, vehicular and pedestrian traffic between the Sydney central business district and the North Shore.
Nicknamed "The Coathanger" because of its arch-based design.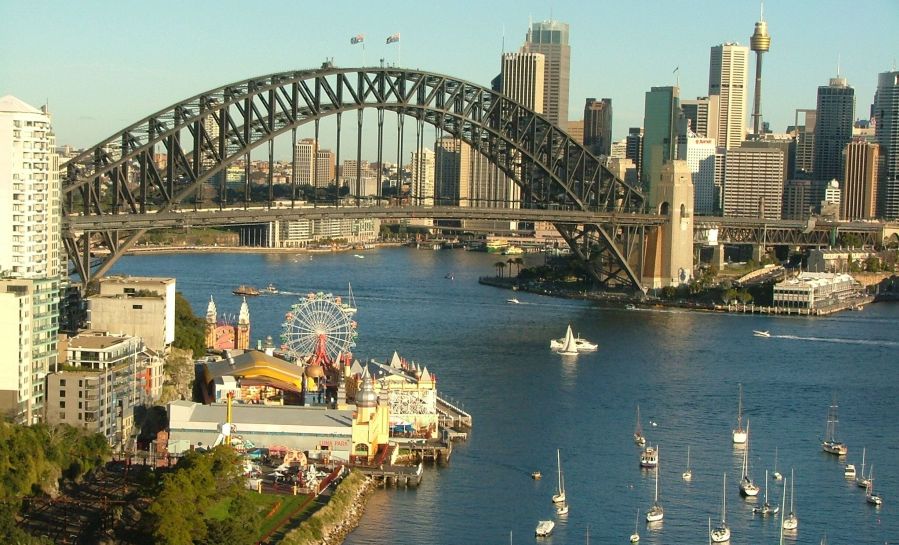 Harbour Bridge at Sydney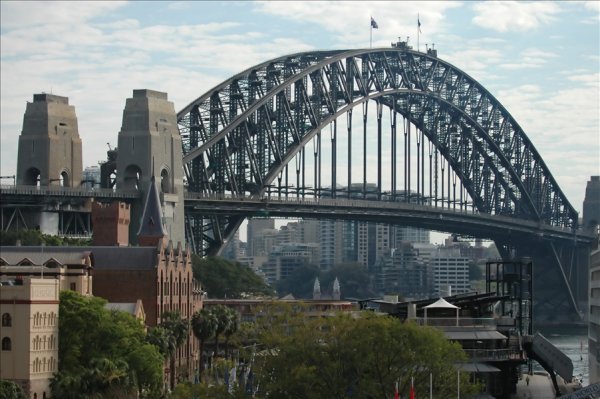 Harbour Bridge at Sydney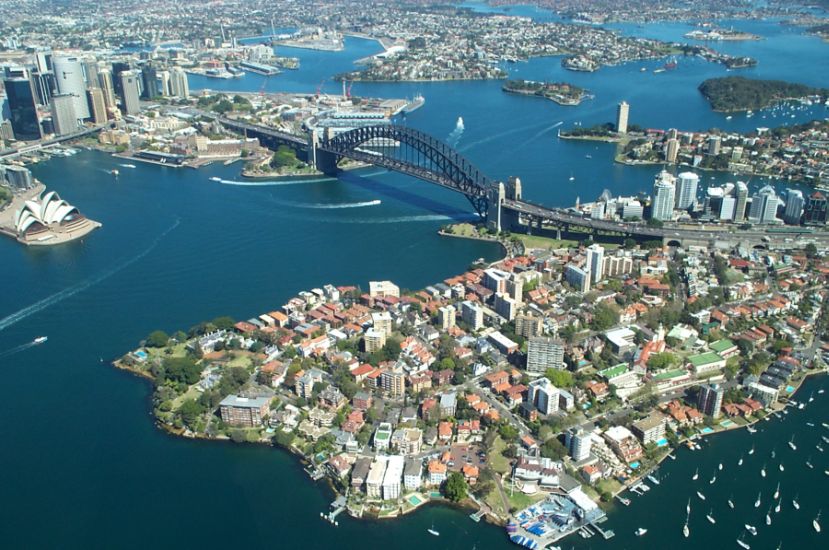 Aerial view of Sydney Harbour



Sydney Skyline

Sydney Skyline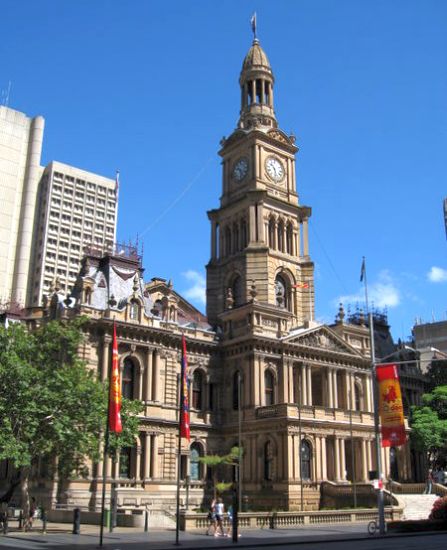 Town Hall in Sydney
Climbing Australia :: Travel Australia :: Accommodation Australia
---
---
Adventure Travels :: Worldwide Mountaineering :: Site Index
---
---
---
---
---




Tradedoubler Ads:
---
Over 14,000 extraordinary vacations - FREE Brochures:-
Antarctica | Australia | New Zealand
---
---
ebookers - Car Hire | ebookers - Hotels | ebookers - Flights

---
Google Custom Search Box

Custom Search


Google Search Box
---
---
---
---
---
---
---
---
---
---
---
---
---
Google Analytics

extremetracking
---

---
extremetracking
---
Sitelock caingram.com



Sitelock
Sitelock caingram.info



Sitelock
---

VigLink

---
---
VigLink