Sawat Dii Khrap

Bangkok

" City of Angels "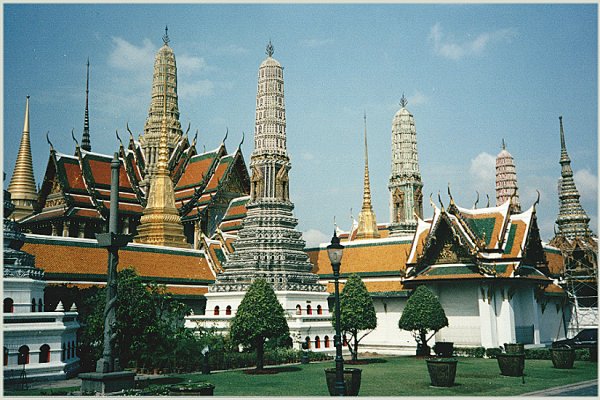 A Photo Gallery of Bangkok
( Krung Thep - "City of Angels" )
capital and largest city of Thailand
---
Bangkok is the wealthiest and most populated city in Thailand. It is the 22nd most populated city in the world and one of the most densely populated. The World Meteorological Organization has declared Bangkok to be the world's hottest large city. The wealth of cultural sites makes it one of the world's most popular tourist destinations.
---
Index of Photos ( Thumbnail Gallery )
---
Articles:
---
References: