Durbar Square in Patan

Patan is one of the major cities of Nepal.

The official name is Lalitpur and it lies inside the Kathmandu valley.

Patan is considered to be the oldest and most beautiful among the three royal cities

( Kathmandu, Patan, Bhaktapur ) in the Kathmandu Valley.

It is best known for its finest tradition of arts and crafts and its rich cultural heritage.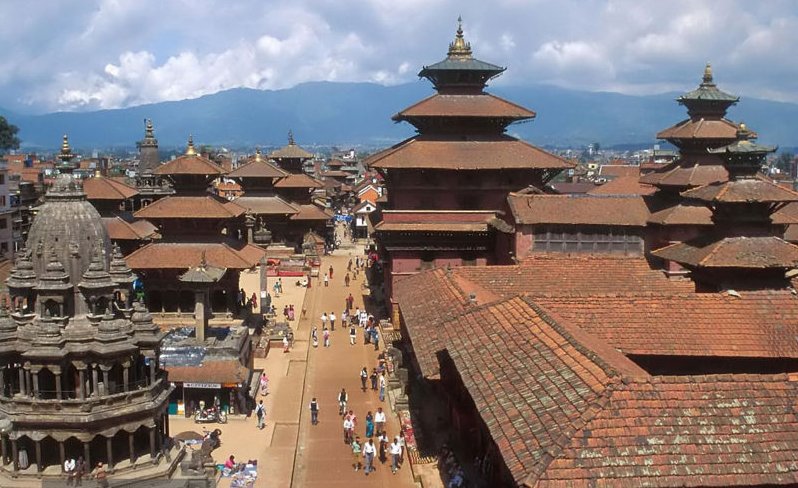 Durbar Square in Patan
Durbar Square
is the central square in each of the three ancient royal cities: Kathmandu, Patan and Bhaktapur.


The squares contain many historic buildings and temples.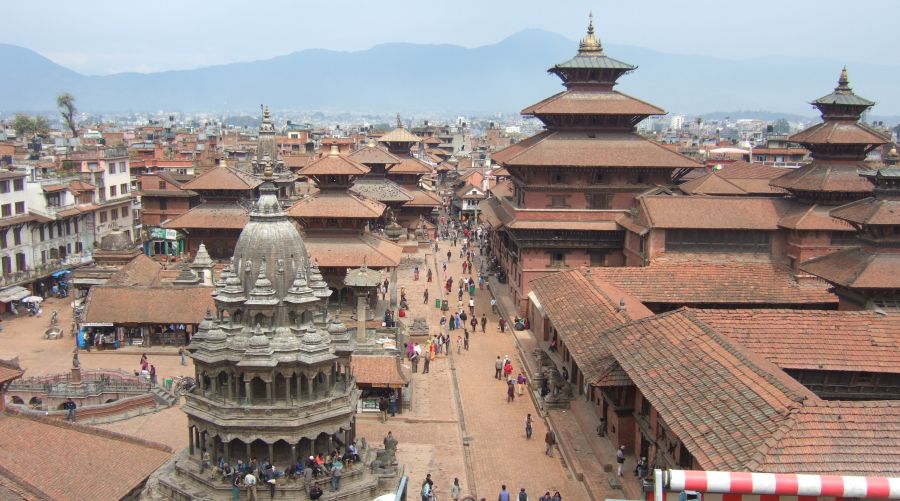 Temples in Durbar Square in Patan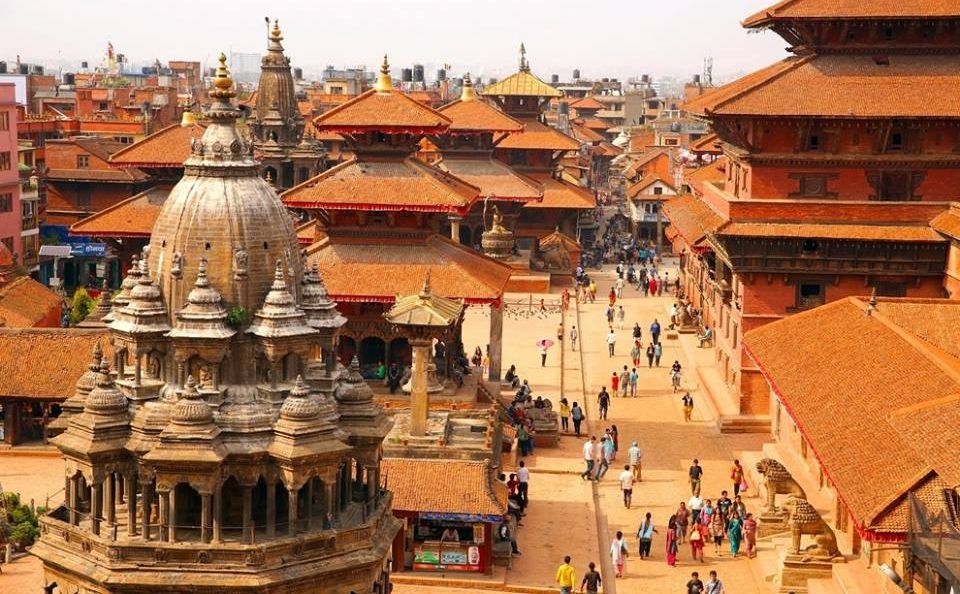 Temples in Durbar Square in Patan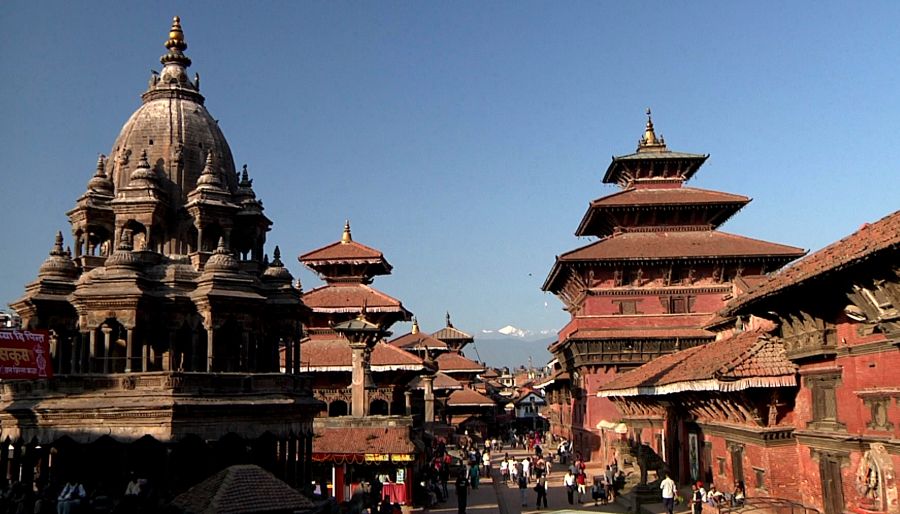 Temples in Durbar Square in Patan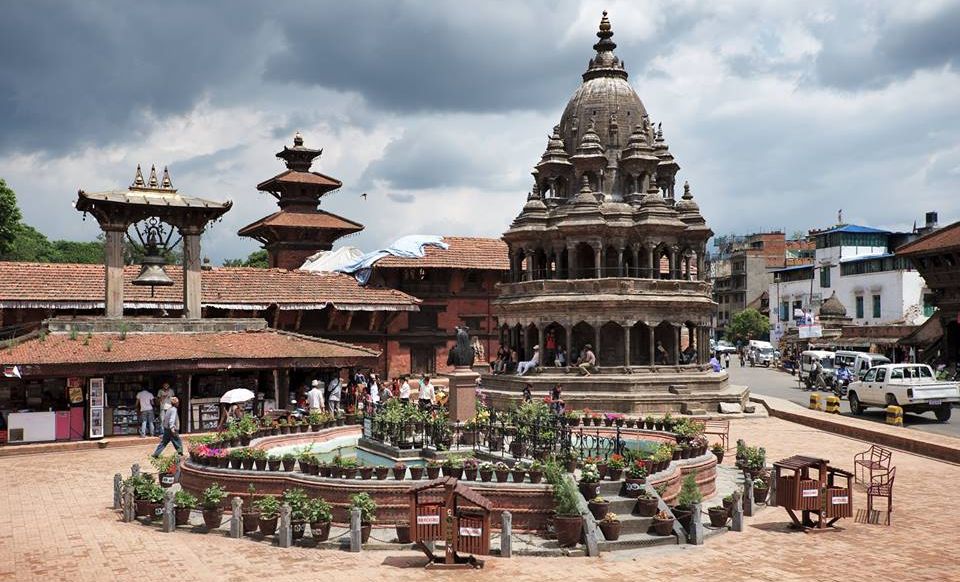 Temples in Durbar Square in Patan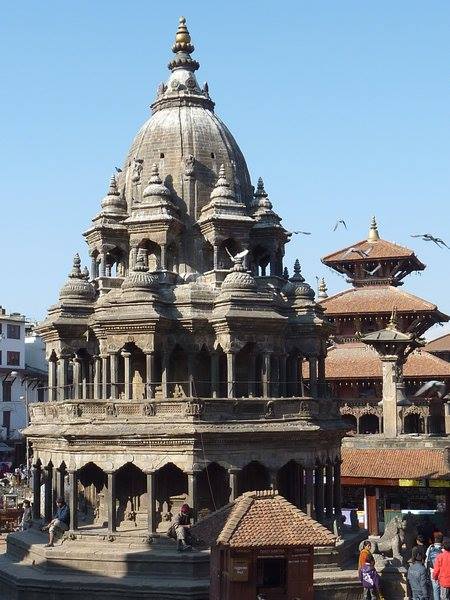 Chyasim Deval in Durbar Square of Patan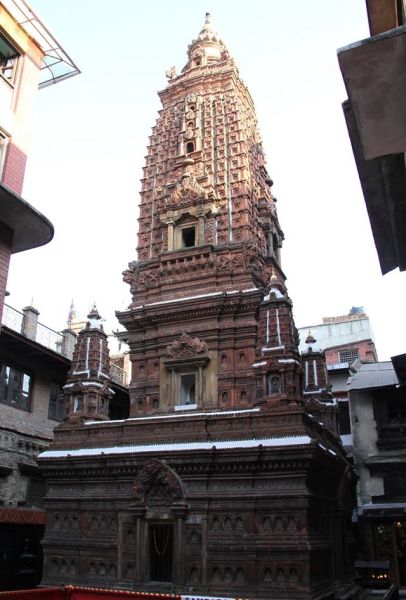 Maha buddha in Patan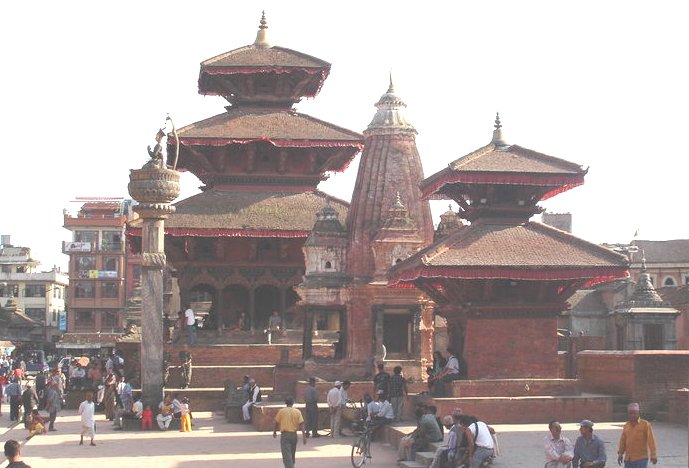 Temples in Durbar Square in Patan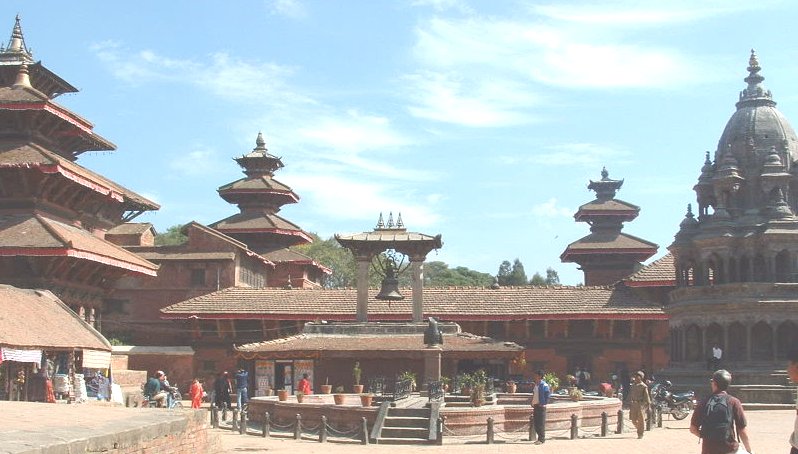 Temples in Durbar Square in Patan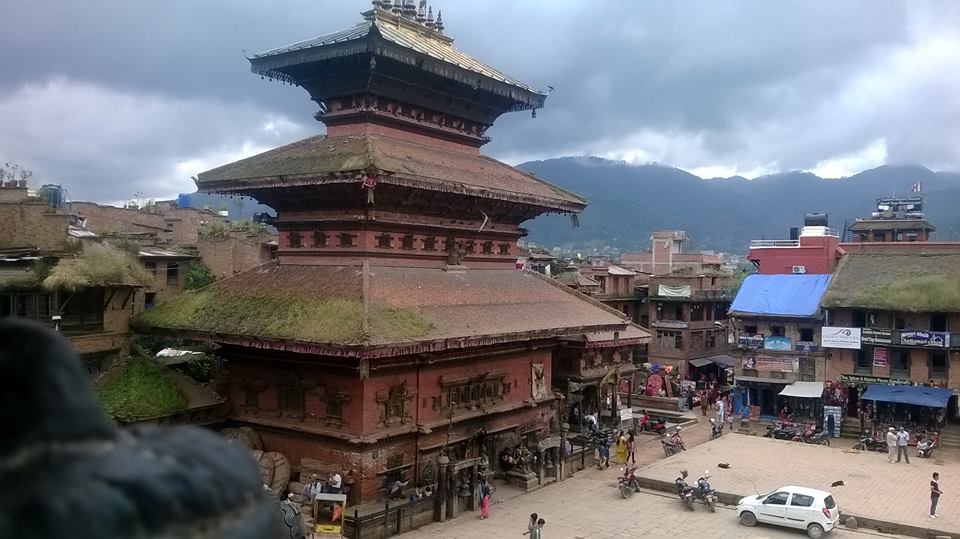 Temple in Durbar Square in Patan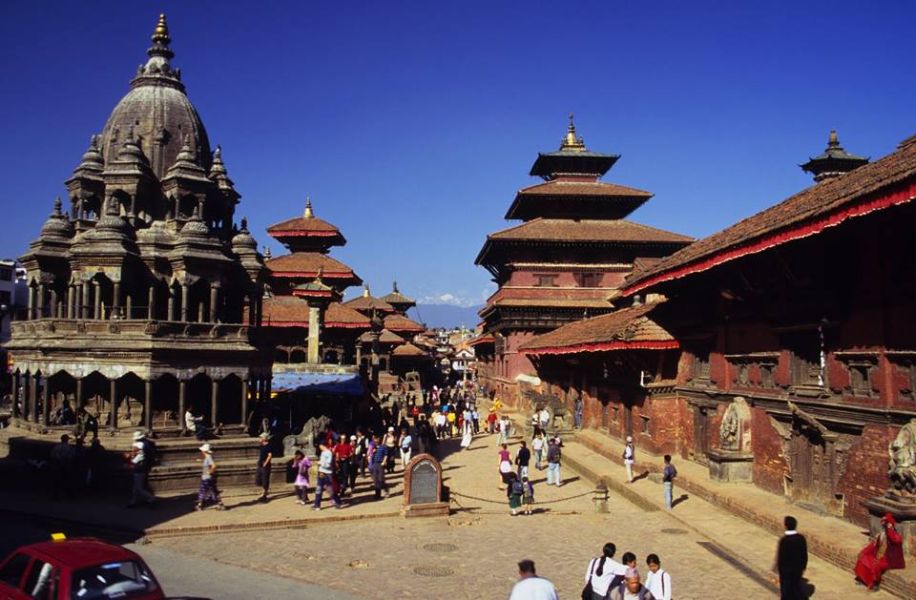 Temples in Durbar Square in Patan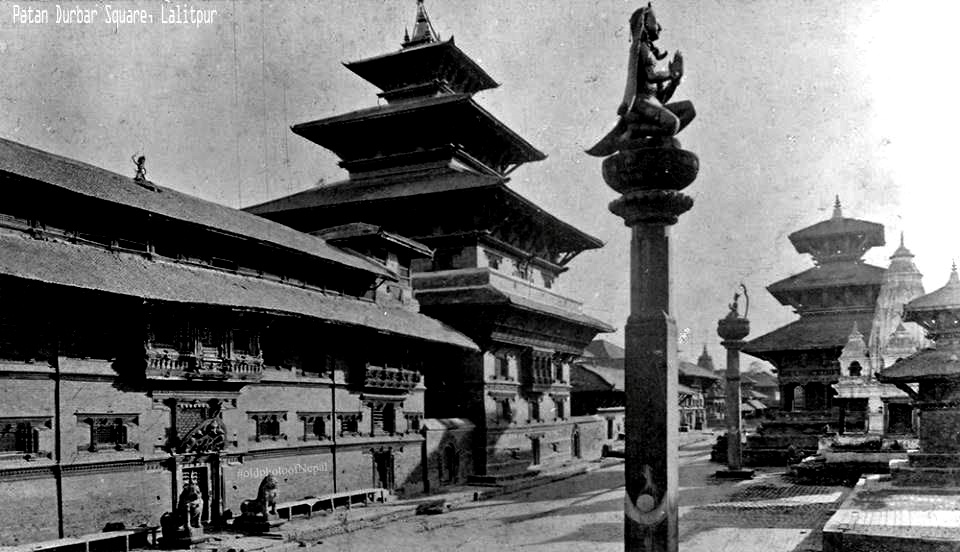 Temples in Durbar Square in Patan


---
---
Site Index : Worldwide Mountaineering : Adventure Travel
---
---
---
---
Tradedoubler Ads:
---
ebookers - Car Hire | ebookers - Hotels | ebookers - Flights
---
Over 14,000 extraordinary vacations - FREE

Brochures:-
Bangladesh | Bhutan | China | India | Nepal | Maldives | Myanmar | Pakistan | Sri Lanka | Tibet
---
---
Google Custom Search Box

Custom Search
Google Search Box
---
---
---
---
---
---
---
---
---
---
---
---
---
---
---
Google Analytics

extremetracking
---

---
extremetracking
---
Sitelock caingram.com



Sitelock
Sitelock caingram.info



Sitelock
---

VigLink

---
---
VigLink