---
Photographs of a canoe trip down Loch Treig to climb the remote Munro Beinn na Lap
including views of Loch Ossian and Corrour
---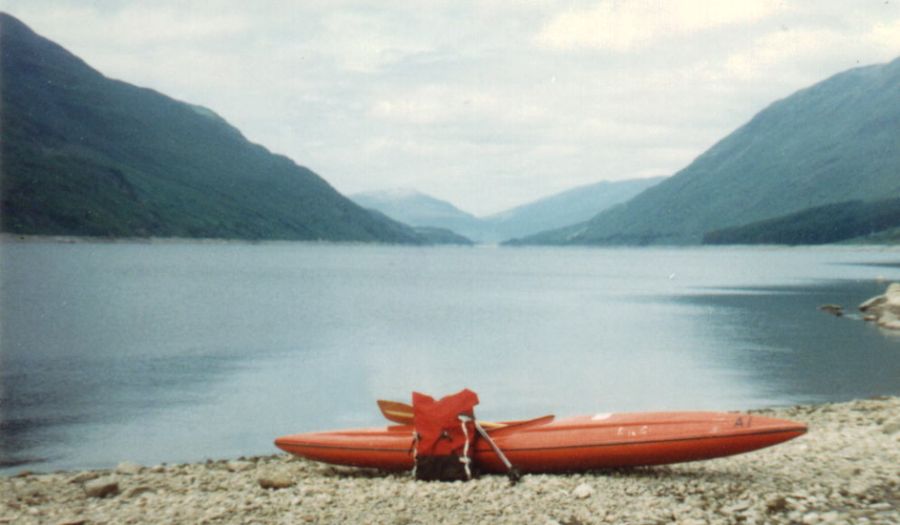 Loch Treig from the south
Canoe trip to climb Beinn na Lap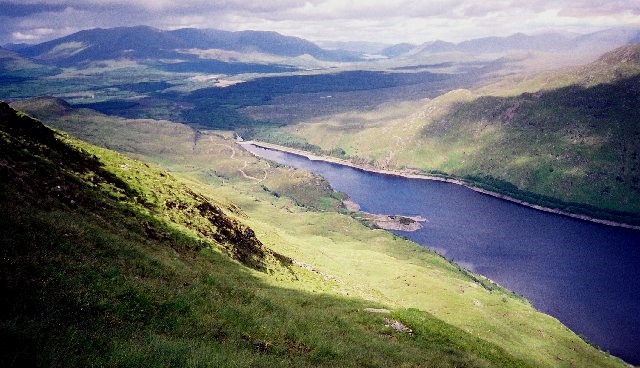 Loch Treig and Glen Spean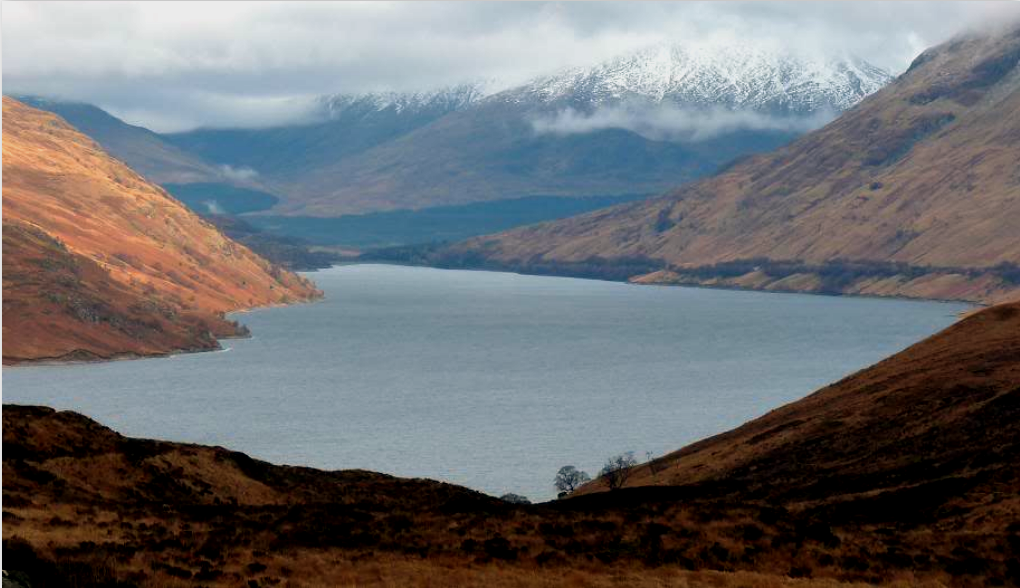 Loch Treig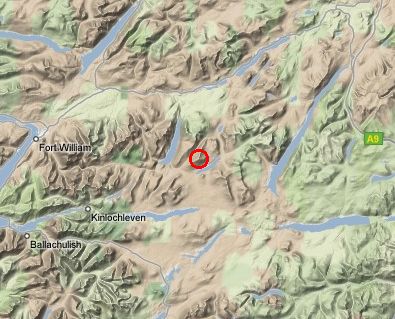 Location Map for Loch Treig and Beinn na Lap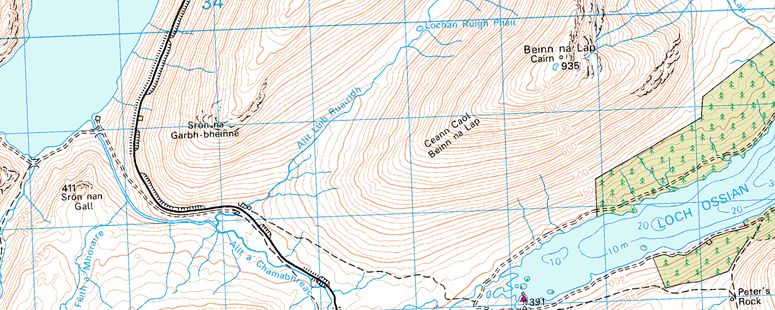 Map for Loch Treig and Beinn na Lap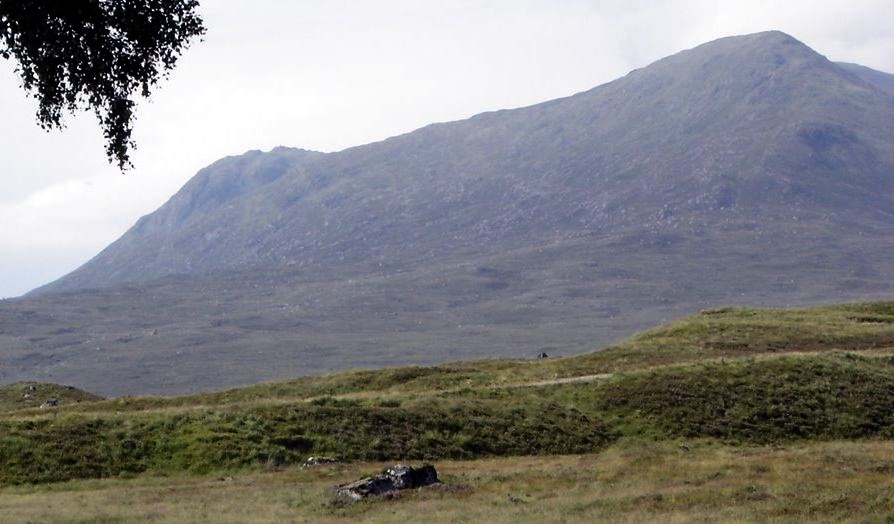 Beinn na Lap
Beinn na Lap lies in the heart of the wilderness area to the northeast of Rannoch Moor.

The shortest route of ascent is from Corrour Station
on the West Highland railway
.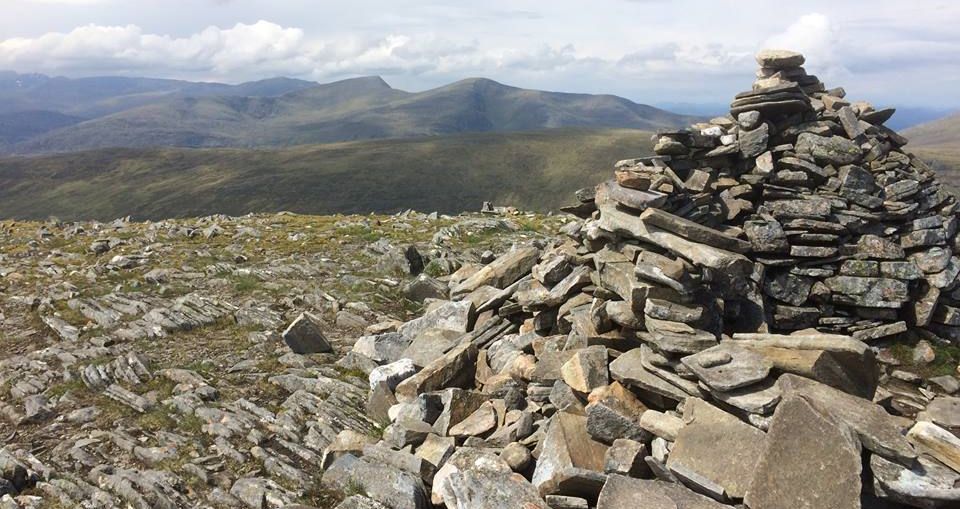 Summit cairn on Beinn na Lap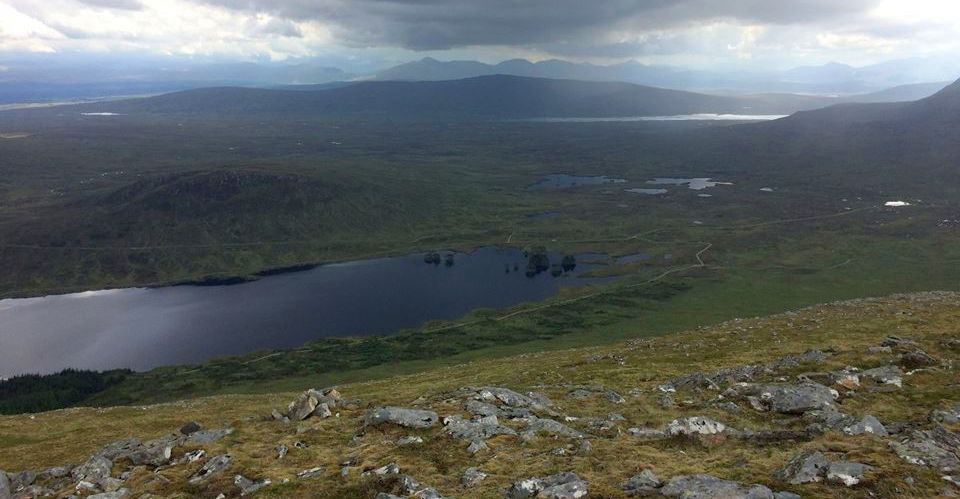 Loch Ossian from Beinn na Lap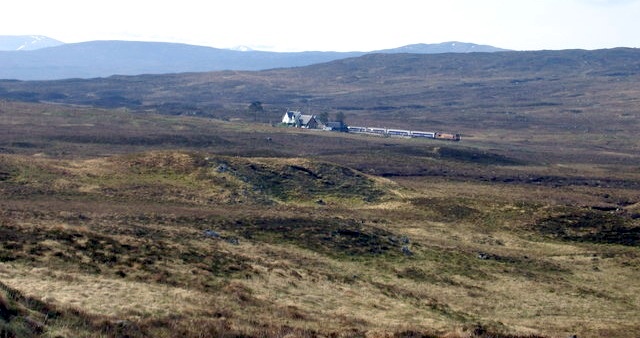 Corrour Railway Station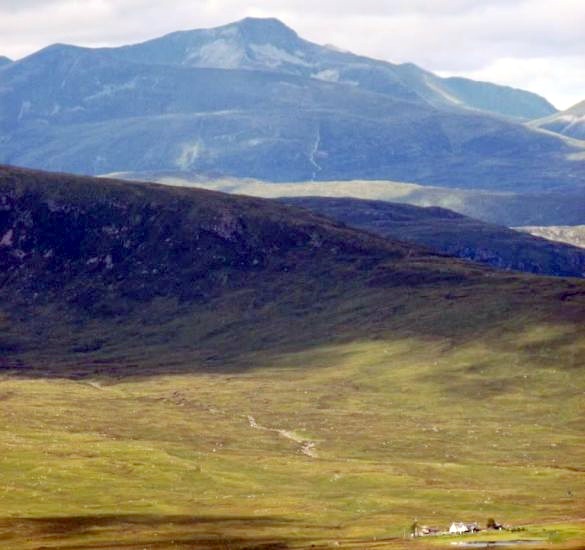 Corrour Railway Station and the Mamores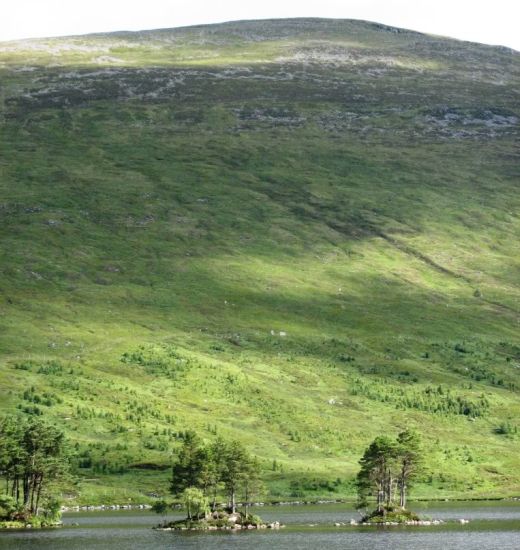 Beinn na Lap above Loch Ossian
Loch Ossian is about 5Km long and on the NE of Rannoch Moor.
Loch Ossian is remote from public roads
with the nearest access from Corrour railway station.
At the western end of the loch is Loch Ossian youth hostel.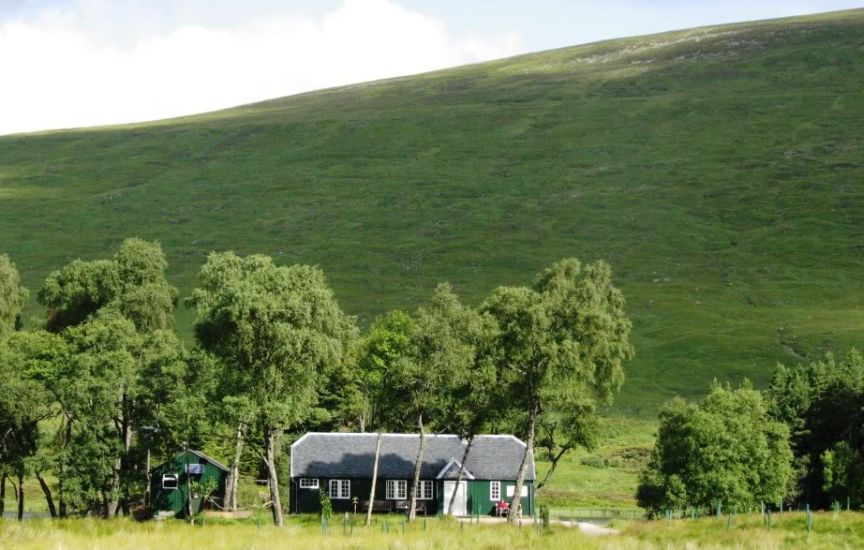 Youth Hostel on Loch Ossian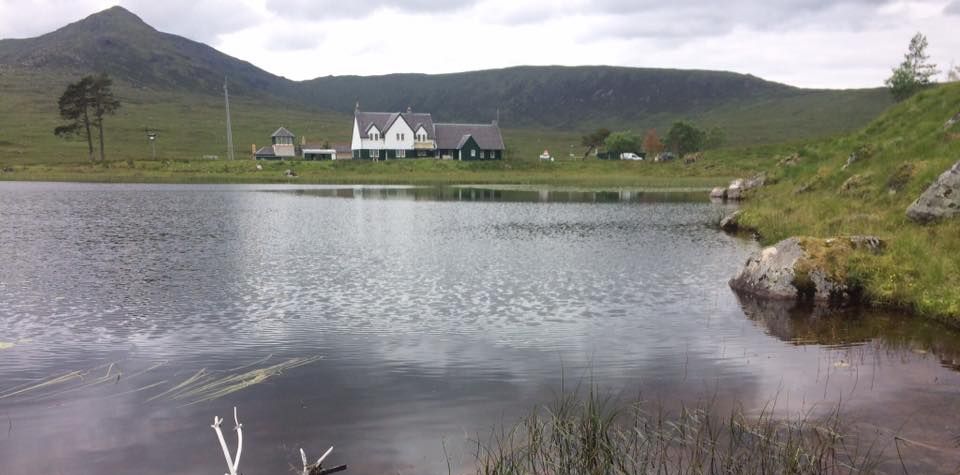 Youth Hostel on Loch Ossian






---
---
Ben Nevis | Knoydart | Isle of Skye | Isle of Arran | The West Highland Way
The Eastern Highlands | The Central Highlands | The Southern Highlands | The NW Highlands
---
---
---
---
---
---
Tradedoubler Ads:
---
Hiking and Walking Tours - FREE Brochure
Climbing and Mountaineering Tours - FREE Brochure
---
---
---
---
---
---
---
---
---
---
---
---
---
---
---
---
Google Analytics

extremetracking
---

---
extremetracking
---
Sitelock caingram.com



Sitelock
Sitelock caingram.info



Sitelock
---

VigLink

---
---
VigLink