Images

of

Ben Nevis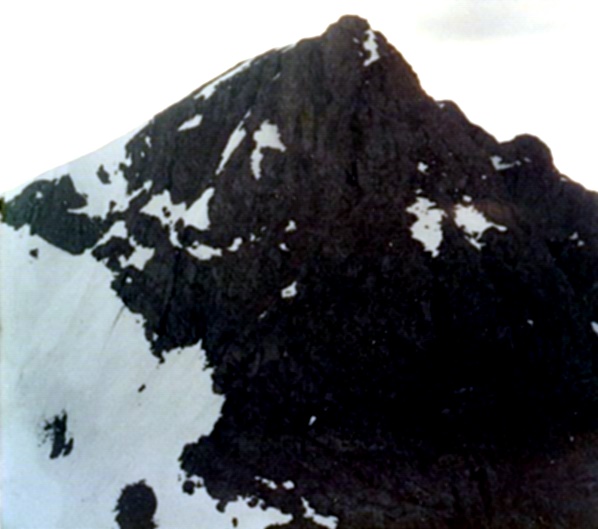 A Photo Gallery of Ben Nevis,
( "The Ben" )
highest mountain in Scotland
and the UK ( United Kingdom / Great Britain )
---
Ben Nevis is located above Fort William
at the western end of the Grampian Mountains
in the Lochaber area of Scotland.
Many walkers use the well-constructed "Pony Track"
from Glen Nevis to ascend the mountain.
For climbers and mountaineers the main attractions
lie in the 700 metre cliffs of the north face.
These are among the highest in the UK
and provide classic scrambles and rock climbs.
They are also one of the principal locations in the UK for ice climbing.
As the highest of the Scottish Peaks,
Ben Nevis is one of the three mountains
climbed as part of the National Three Peaks Challenge.
---
Index of Photographs: ( Thumbnail Gallery )
---
References:-