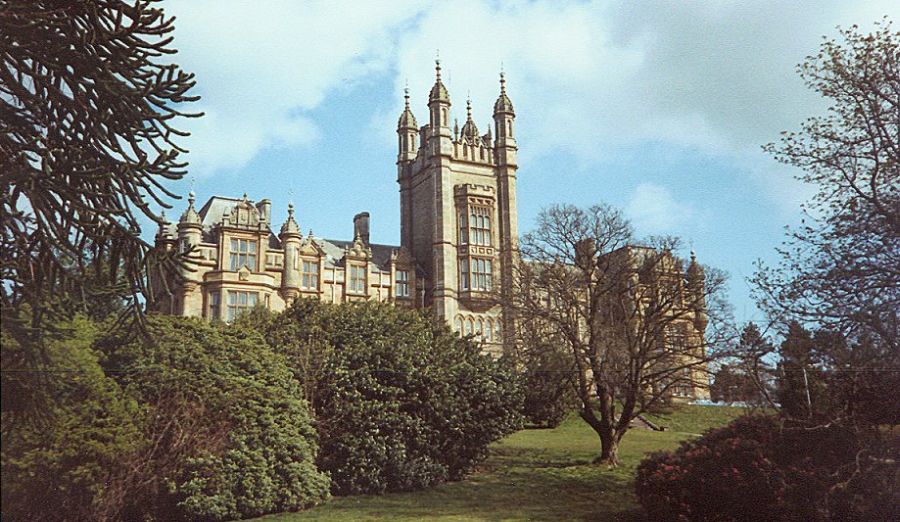 The 130-year old, Tudor Gothic mansion is a well-known landmark.
The impressive, B-listed building was once used as an overflow hospital
for patients requiring urgent medical attention during World War Two.
From the 1870s - 1980s the mansion was used as a convalescent home
by Glasgow Royal Infirmary.
Subsequently run as the Lyndoch Nursing Home.
It has now been converted into private apartments and known as Schaw House.